Product Description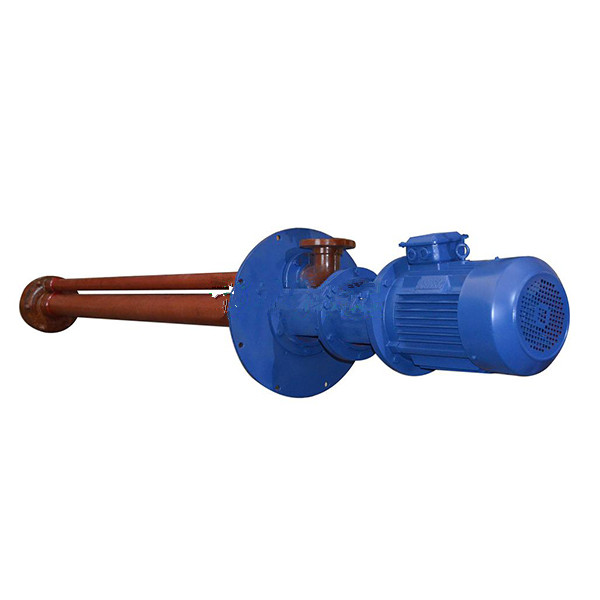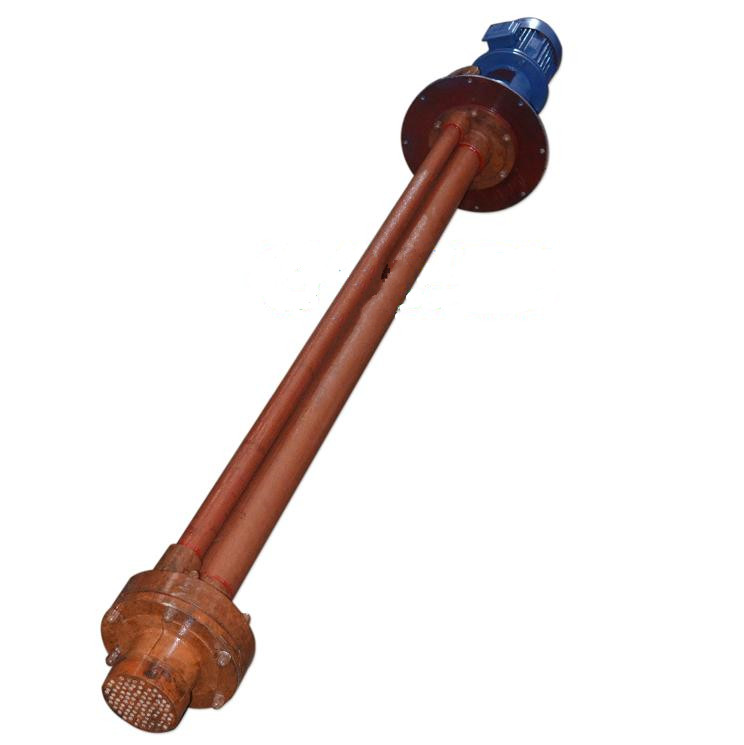 Widely used in chemical, petrochemical, smelting, dyes, pesticides, pharmaceuticals, rare earths, fertilizers and other industries, transporting non-oxidizing acids (hydrochloric acid) that do not contain suspended solid particles, are not easily crystallized, and have a temperature not higher than 100 °C. Ideal equipment for corrosive media such as dilute sulfuric acid, formic acid, acetic acid, butyric acid.

FRP submerged pump overview

The WSY type and FSY type two types of pumps produced by this unit, 1.WSY type pump is a vertical glass steel liquid lower vortex pump. 2. The FSY pump is a vertical glass steel liquid centrifugal pump. The pump has a depth of different depth depending on the depth of the storage tank due to its penetration into the storage tank. The depth of the design liquid is between 800mm and 3000mm. As long as the liquid is higher than the pump body, the liquid can be started without filling the liquid, and a leak hole is provided under the flat cover, and the liquid does not leak to the outside of the storage tank. The parts in contact with the medium are made of polyvinyl butyral modified phenolic glass fiber, phenolic glass fiber reinforced plastics formed by high temperature molding, and phenolic resin produced by semi-dry rolling process of connecting pipe and outlet pipe. The assembly of glass steel pipe and impeller bushing is made of phenolic cement and pump shaft. The assembly of each part under the liquid is bonded with phenolic cement. The metal is in contact with the medium under the liquid. The corrosion resistance is absolutely reliable and the product is light. High quality, high strength, no deformation, temperature resistance, corrosion resistance, etc., can partially replace precious metals such as aluminum-containing stainless steel, iron and titanium alloy in anti-corrosion. The pump is in the direction of transmission and rotation: the pump is directly driven by the motor through the claw-type elastic coupling, and the pump rotates clockwise from the motor end.