Product Description
Pipe Jacking Feed Pump Type TZS Series slurry pumps:
Type TZS series pumps are cantilevered, horizontal, centrifugal slurry pumps. They are designed to handle high abrasive, high density slurries in tunnel shield and pipe-jacking.
Pipe Jacking Feed Pump Product Feature
-High abrasion metal wet end parts, long service life.
-Wide options for impeller(special designed large channel impeller to meet very big particle.
-Various types of pump seals to suit different working condition,no leakage.
- Discharge branch can be positioned at intervals of 45 degrees
-Can be installed in multistage series
Application:
a. Industrial mining small slurry pump is widely used for transporting slurries with high ablation or high density.
b. Widely used for mining.
c. Widely used for metallurgy.
d. Widely used for building materials.
Pipe Jacking Feed Pump Performance Table
Type

Capacity

(l/s)

Head

(m)

Speed

(r/min)

Efficiency

(%)

NPSHr

(m)

Inlet Size

(mm)

Outlet Size

(mm)

Max.Diameter of flowed particle (mm)

75TZS-PD

24-55

9-52

1000-2200

30-71

4-6

100

75

62

100TZS-PE

40-100

12-56

800-1600

30-65

5-8

150

100

44

150TZS-PR

100-230

10-61

500-1140

30-72

2-9

200

150

63

200TZS-PST

65-380

11-82

400-1000

45-71

2-10

250

200

80

250TZS-PST

75-500

10-84

300-950

60-80

3-8

300

250

86

300TZS-PST

170-770

13-81

300-700

60-77

3-10

350

300

90

350TZS-PTU

380-850

11-63

250-550

60-82

4-10

400

350

135

450TZS-PTU

700-1500

13-57

200-400

75-85

5-10

500

450

130
* Dimensionally Interchangeable with:
TZS≈Warman®AH
Horizontal Abrasion & Corrosion Resistant Slurry Pump Structure: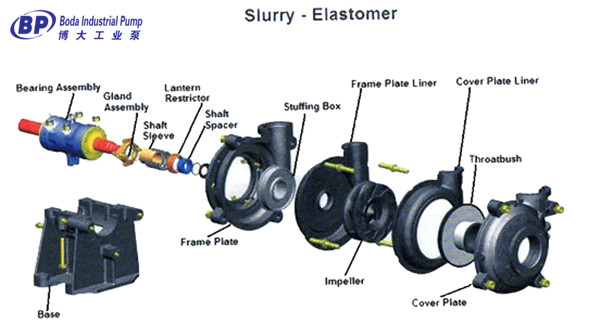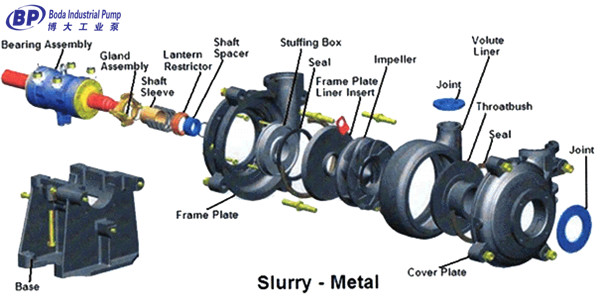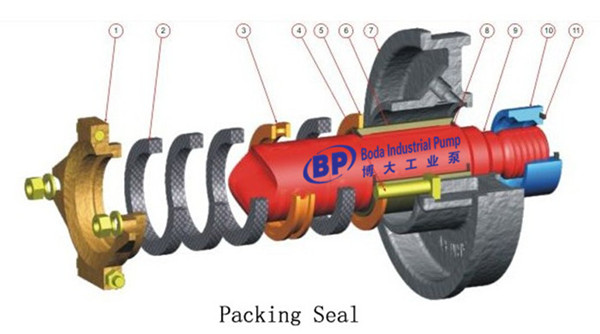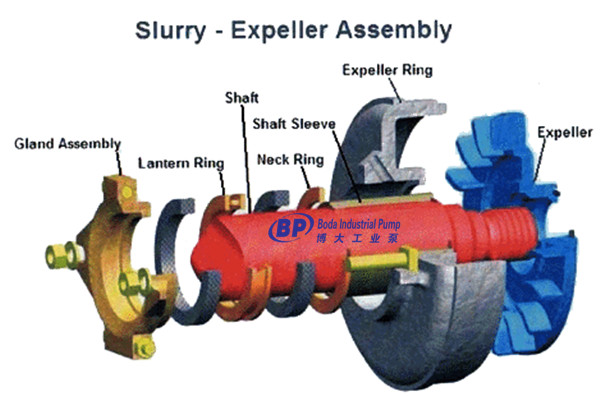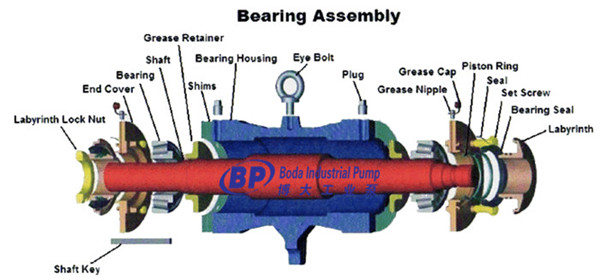 Horizontal Abrasion & Corrosion Resistant Slurry Pump Application: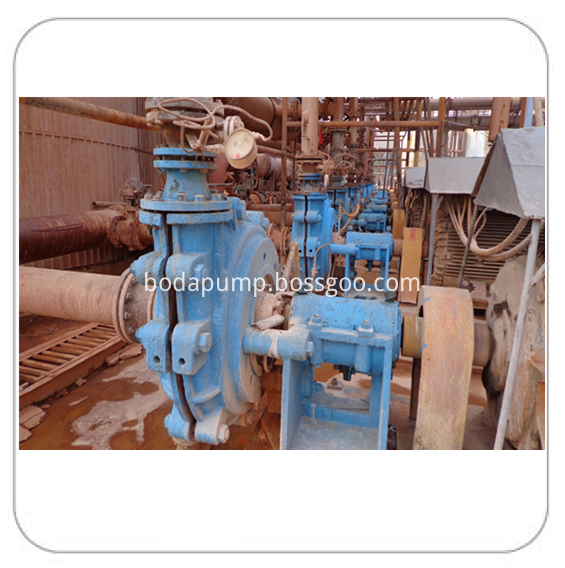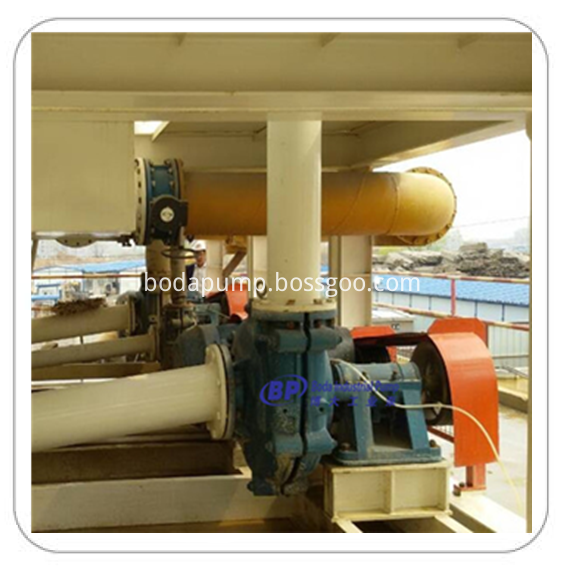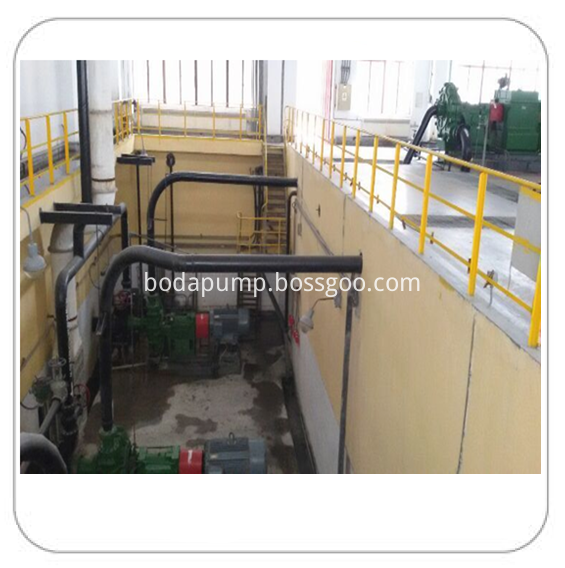 Save