Product Description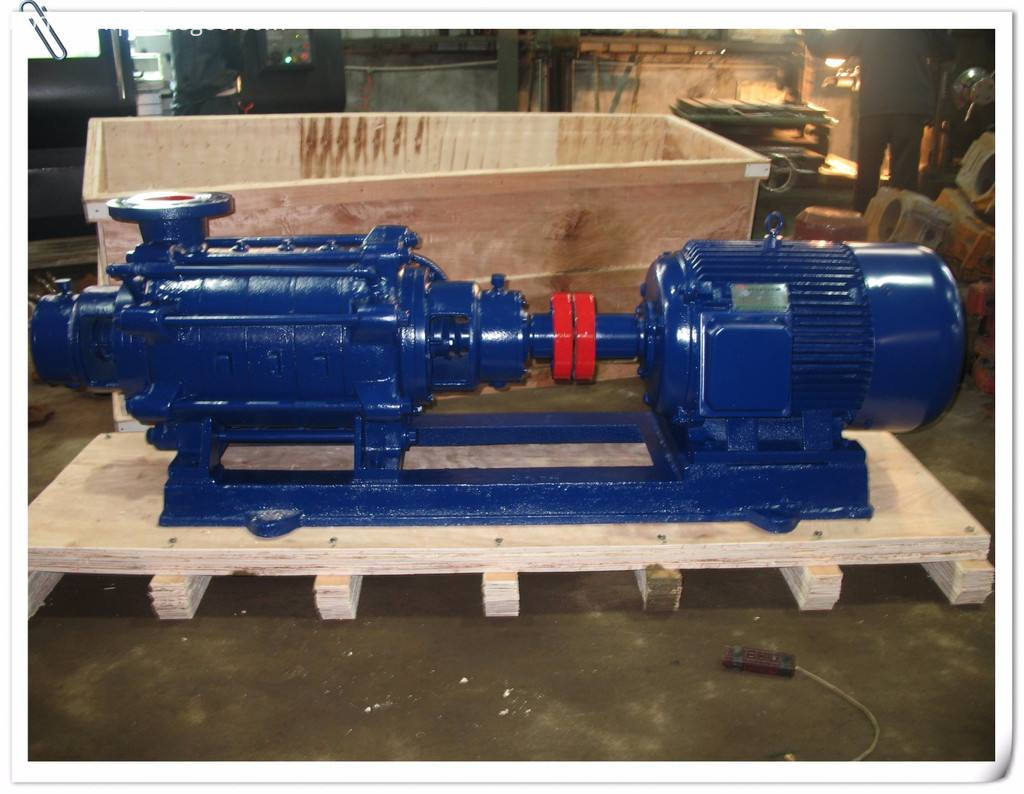 Horizontal multistage centrifugal pump product overview

The TSWA horizontal multistage centrifugal pump series is a horizontal, single-suction multi-stage, segmented structure, which is a newly developed energy-saving series product. It has the advantages of high efficiency, low running noise, good anti-cavitation performance, reasonable structure and long service life. It mainly transports clean water or other liquids whose physicochemical properties are similar to water. The product implements JB/T1051-93 "Multi-stage centrifugal pump type and basic parameters" standard. The company's products are all designed and optimized by computer. The company has strong technical strength, rich production experience and perfect testing methods to ensure the stability and reliability of product quality.

Horizontal multistage centrifugal pump

Applicable to industrial and urban water supply and drainage, high-rise building pressurized water supply, garden sprinkler irrigation, fire booster, long-distance water supply, heating, bathroom and other cold and warm water circulation pressurization and equipment support, etc., especially suitable for hotel, hotel entertainment, refrigeration, air conditioning Water supply, etc.

Horizontal multistage centrifugal pump product features

1. Advanced hydraulic model, high efficiency and wide performance range.

2. The pump has compact structure, reasonable layout and beautiful appearance.

3, the same import and export diameter, easy to connect the pipeline.

4. The pump runs smoothly, with low noise and long service life.

5, the seal is reliable, no leakage.

Horizontal multistage centrifugal pump technical parameters

Flow rate: 18-155m3/h;

Head: 18-270m;

Power: 2.2-180kw;

Speed: 1450r/min;

Caliber: φ50-φ150;

Temperature range: 0-+80 °C;

Working pressure: ≤3.0Mpa.