Product Description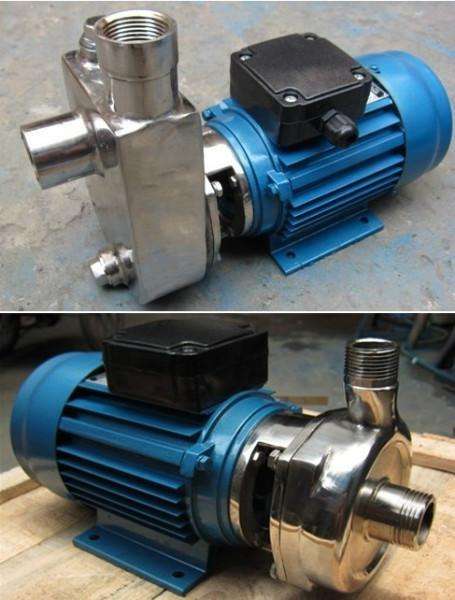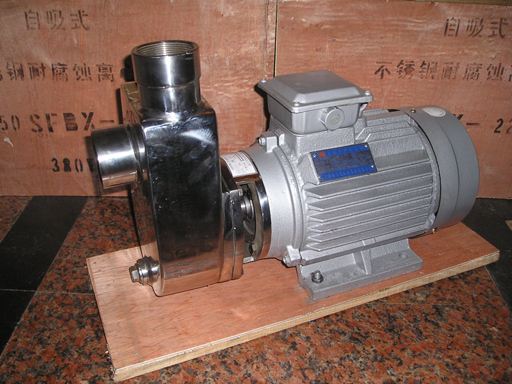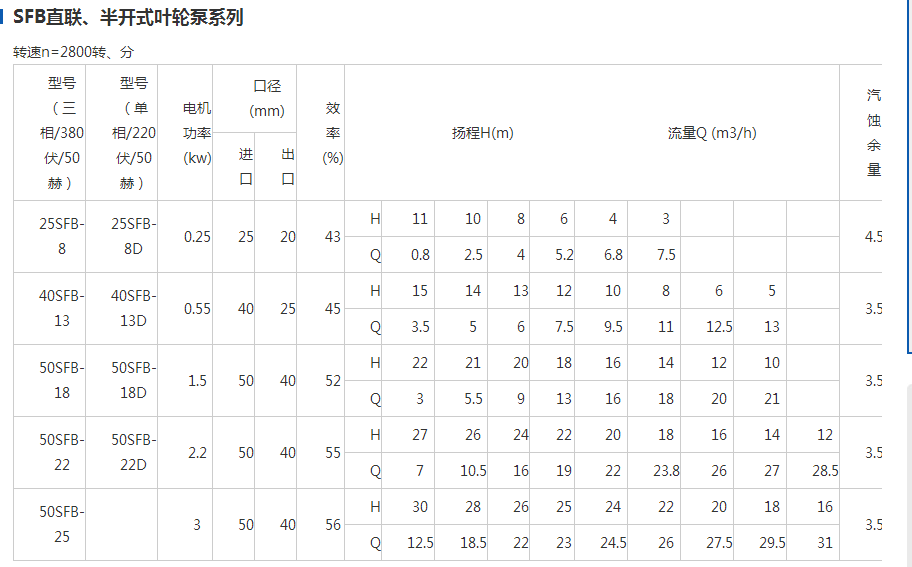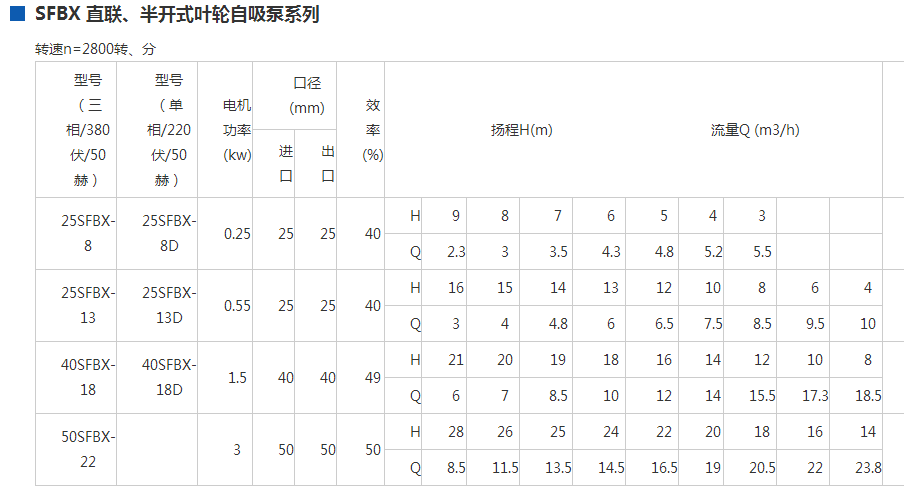 SFBX stainless steel corrosion-resistant self-priming pump features

The SFB and SFBX series pumps are stainless steel corrosion-resistant centrifugal pumps developed by our company. The impellers of the two-sided three-knife series pumps are in the form of a semi-open structure, while others are in the form of a closed structure. In addition, the connection between the pump and the motor is Straight contact and bearing bracket type, all pump shaft seals are currently mechanical seals with advanced cantilever technology of West Germany, because our products integrate excellent structure, performance, shape and over-flow parts The connecting frame is made of high quality stainless steel material. Therefore, the two series of products have a series of advantages such as reliable corrosion resistance, convenient use, maintenance, compact structure, low energy consumption and good sealing performance.

SFBX stainless steel corrosion-resistant self-priming pump main use

SFB and SFBX series pumps can be transported at temperatures not higher than 90 ° C (direct connection) or not higher than 105 ° C (with bearing bracket type), with or without) fine soft particles or fiber, corrosive or Hygienic requirements for liquids, SFBX series pumps also have self-priming properties, two series of pumps are widely used in food, beverage, pharmaceutical, sewage treatment, chemical, electroplating, bleaching, fine chemicals and other industries.