Product Description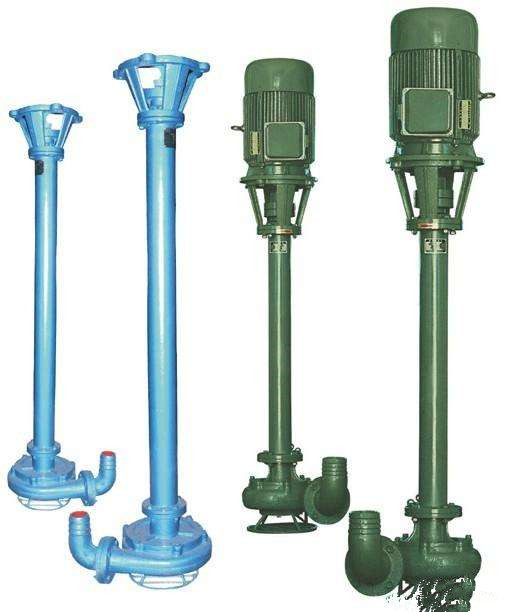 NL stainless steel mud pump overview

NL type stainless steel mud pump is a single-stage single-suction vertical centrifugal pump. The main components are volute, impeller, pump seat, pump casing, support cylinder, motor seat and motor. The volute, pump seat, motor base and impeller nut are cast iron, have good corrosion resistance and convenient processing. The impeller is a three-piece single-chord curved blade. The semi-closed impeller is used, and the malleable cast iron is used, so the strength is high and corrosion resistance; the processing is convenient, the passability is good, and the efficiency is high. In order to reduce weight and reduce the amount of turning, the pump shaft is made of high quality carbon steel cold drawn steel. Four skeleton oil seals and bushings are installed in the pump seat to prevent shaft wear and extend the service life of the shaft. The NL type sewage slurry pump can be used vertically or obliquely. The footprint is small, the volute needs to be buried in the working medium to work, easy to start, no need to divert water, and the direction of rotation should be clockwise from the rear of the motor. The length of the NL type sewage slurry pump has a variety of specifications, so that the unit can be selected according to the application according to the application.

NL type stainless steel mud pump use range

1. Stainless steel mud pump is a single-stage single-suction centrifugal pump used in mining, paper making, printing and dyeing, environmental protection, graphite, mica, gold, ceramics, oil refining, petroleum, chemical, farm, salt field, iodine field, dyeing, brewing, food. , fertilizer, coking plant, construction, marble plant, gold mine, mud, quicksand, mud pond, sewage pond, sewage liquid to send thick slurry thick liquid, loading and suspended materials sewage operation, can also be used for coal mine drainage and containing mud Fluid.

2. If combined with high-pressure water pump and water gun, the hydraulic mechanized earthwork engineering unit can be used for land leveling, excavation and transportation of small water conservancy projects such as dredging and ponding of rivers and ponds, and urban air defense works. engineering.

3, NL type sewage slurry pump fish for use as water clear pond, fish pond oxygenation.