Product Description
we are Shijiazhuang Boda Industrial Pump Co.,Ltd from china .
we mainly operates pump & pump driven equipments, pump parts & resistance wearing castings, others hydraulic machinery, accessories etc. The products contain slurry pumps, API 610 petrol-oil & chemical pumps, waters pumps which have tens of series , more than one hundred varieties , thousands of models. They are widely used in mining, metallurgy, coal mining, electric power, petroleum, chemical , water supply and drainage industry and so on. Our company have senior engineers and classic technicians, have one slurry pump factory in shijiazhuang city , one API610 pump factory in Shenyang city, one chemical pumps factory in Dalian city .
if you have any needing on pump ,or have any needing on pump Components ,please feel free contact with us . we like to offer your our best price and best service for you .
Looking forward to cooperate with you .
Product Description

Type TZG(H) gravel pumps are designed for continously handling the most difficult higher abrasive slurries which contain too big solids to be pumped by common pump.They are suitable for delivering slurries in Mining, Explosive sludge in metal melting.Dredging in dredger and course of rivers, and other fields.Type TZH pumps are of high head ones.
Construction of this pump is of single casing connected by means of clamp bands and wide wet passage.The wet parts are made of Ni-hard and high chromium abrasion-resistance alloys.The discharge direction of pump can be oriented in any direction of 360 degree.This type of pump possesses the advantages of easy installation and operation, good performance of NPSH and abrasion-resistance.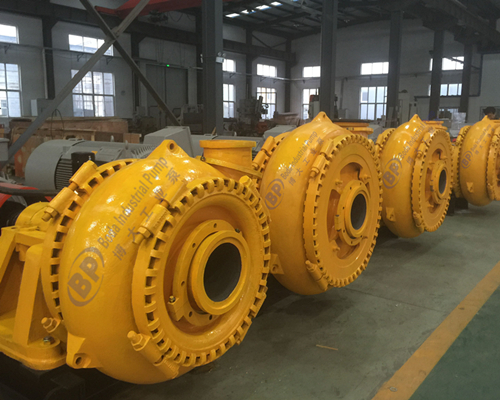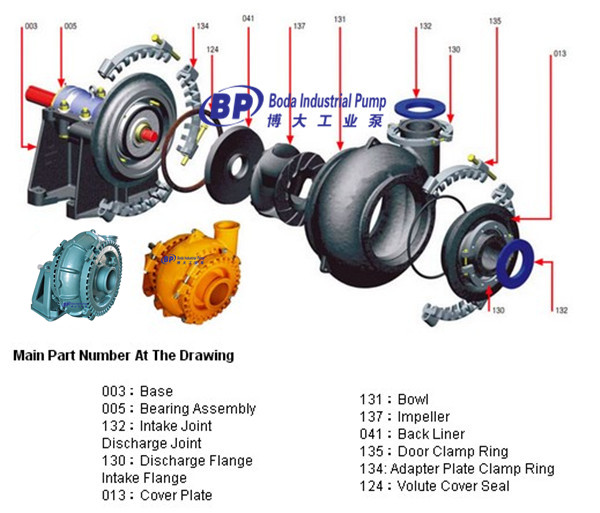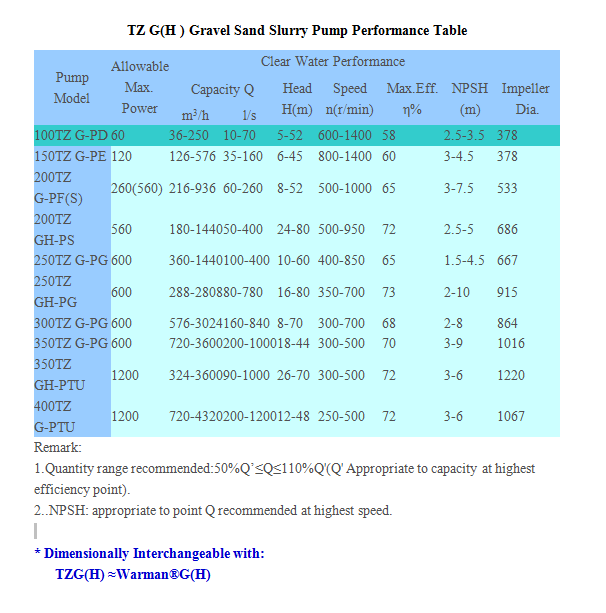 \