Product Description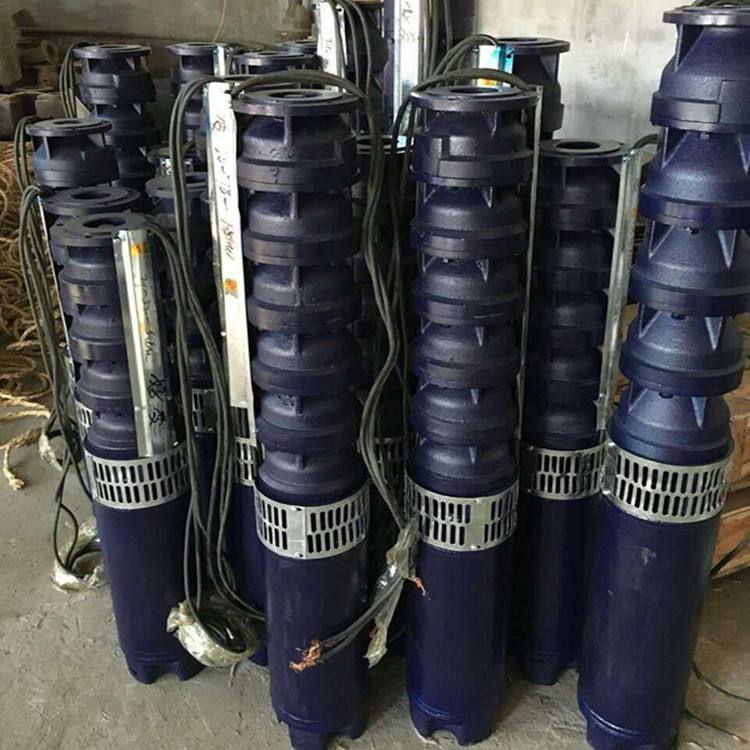 product description

The stainless steel deep well pump is a high-performance wear-resistant electric pump produced by the leading pump technology of foreign pump companies. The power part is equipped with the water-immersed stainless steel submersible motor produced by the international advanced technology. It is absolutely non-polluting to the water quality. The quality of deep well pumps at home and abroad. High-quality stainless steel casing, shaft core, coupling, water inlet and pump head (or copper alloy into water seat, pump head), high-strength anti-wearing new composite polymer material impeller and stainless steel diversion shell, new "floating type" The structural impeller has no axial pressure on the motor during operation. It is especially suitable for industrial and mining, agriculture, construction, aquaculture, food and beverage, and household (or high-rise water use).

Features

1. The deep well submersible pump motor and water pump are integrated and run into the water, which is safe and reliable.

2. The deep well pump has no special requirements for the well pipe and the water pipe (that is, the steel pipe well, the ash pipe well, the earth well, etc. can be used; under the pressure permit, the steel pipe, the hose, the plastic pipe, etc. can be used as the water pipe).

3. The installation, use and maintenance of the deep well pump are convenient and simple, occupy a small area and do not need to build a pump house.

4. The deep well pump has a simple structure and saves raw materials.

Whether the conditions used in the deep well pump are appropriate, and proper management has a direct relationship with the service life.