Product Description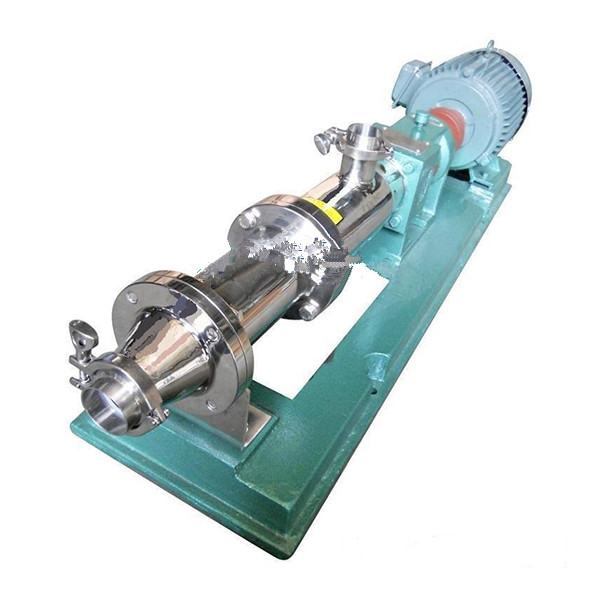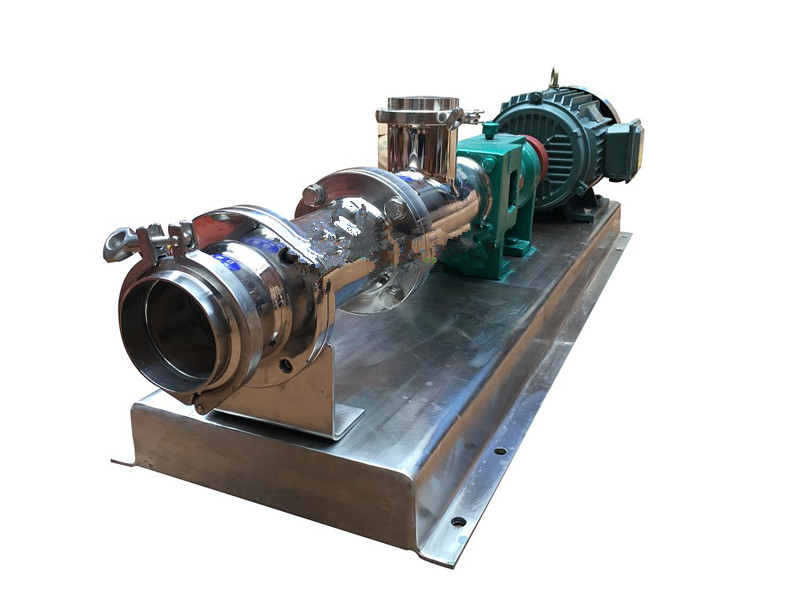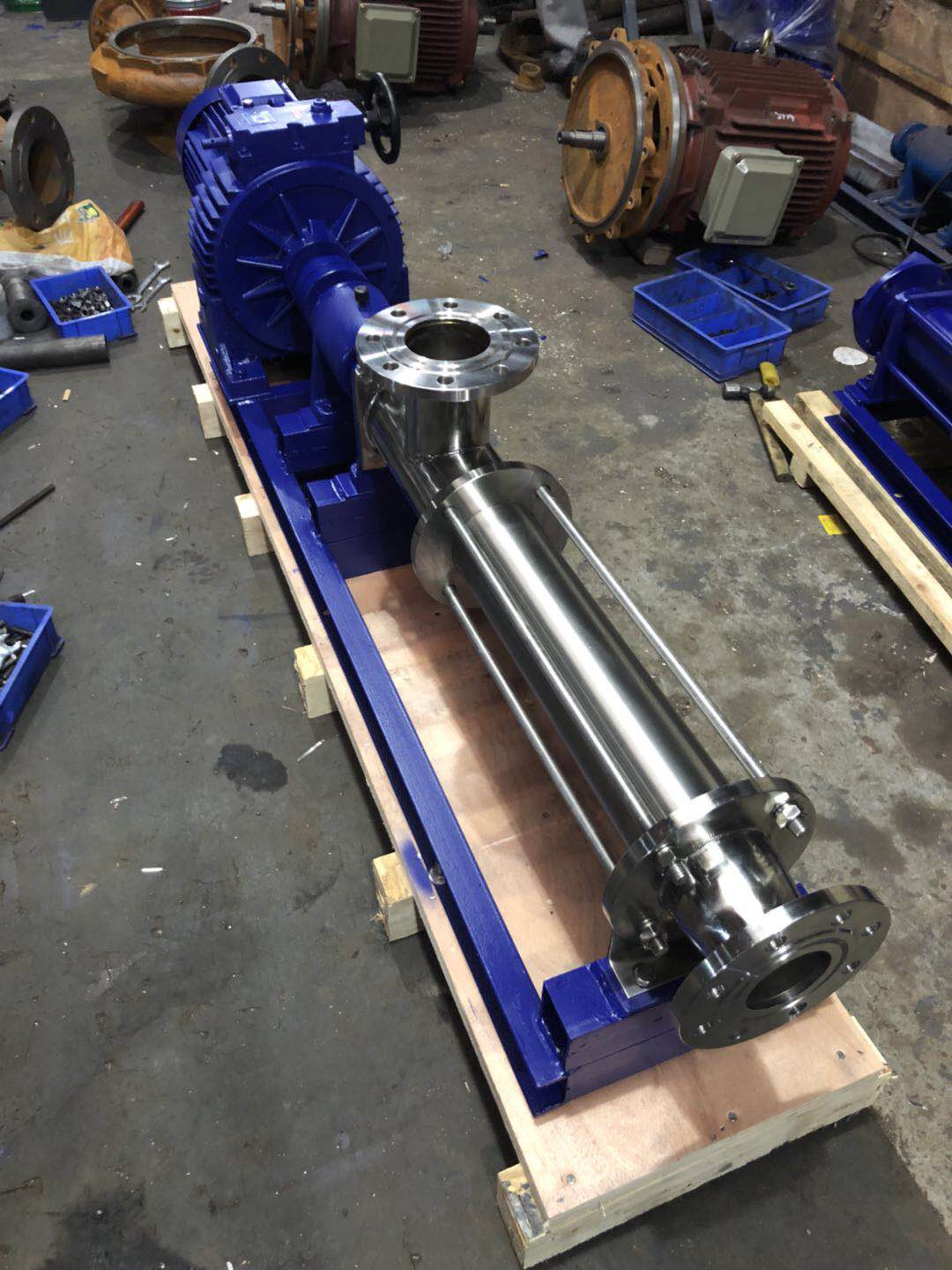 GF stainless steel sanitary grade single screw pump

GF stainless steel sanitary single screw pump food pump: (using stainless steel and non-toxic rubber materials) Main application: brewing, undiluted beer buds, hops, milk powder, malted milk, starch, tomato sauce, soy sauce, fermentation broth, Aspirate and sputum, honey, chocolate mix, milk, cream, cheese and meat pulp can also be used in the pharmaceutical industry and the toothpaste industry.

In general, a single screw pump can be used as a general purpose pump. The running speed can be high or low, and the rated pressure of the outlet of the pump can be increased with the increase of the number of stages of the pump. For each additional level, the pressure is increased by 0.6 MPa, so the scope of use is extremely wide: environmental protection, shipbuilding industry, petroleum industry, medicine, Daily, brewing, construction, mining, chemical, printing, paper industry.