Product Description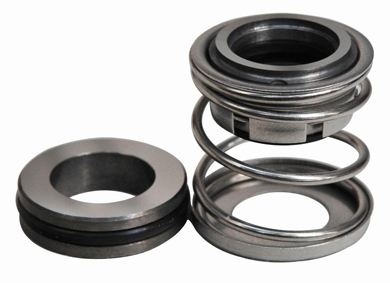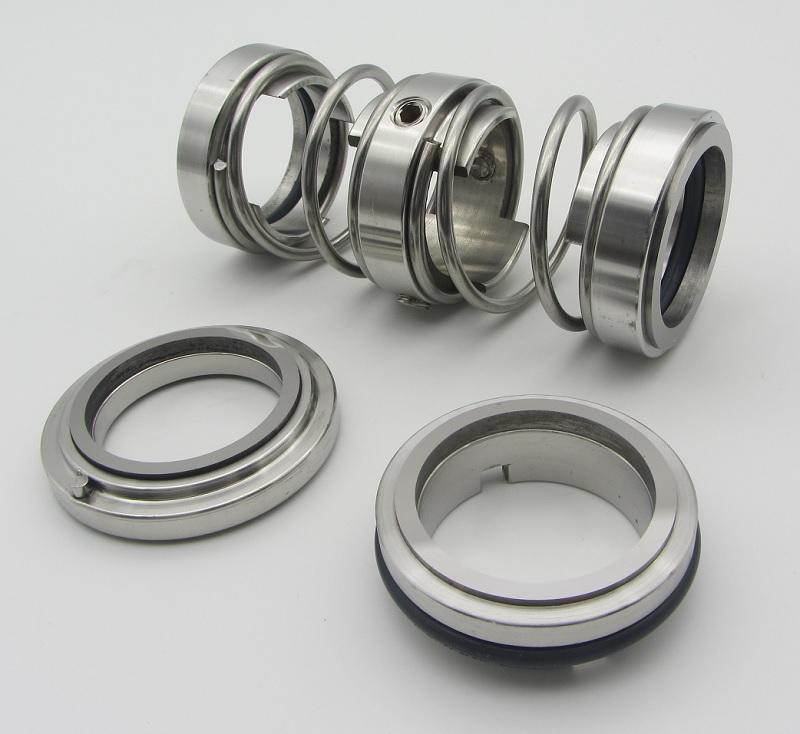 Medium: general corrosive liquid such as water and oil

Pressure: ≤1.0Mpa

Temperature: -20 ° C ~ +180 ° C

Speed: ≤3000r/min

DM101 mechanical seal product description

The Type 101 mechanical seal is a very balanced structure with built-in, inflow, single-end, single spring. It is a derivative of the 1001 type mechanical seal. Meets IS03069 and DIN24960 standards. Used in chemical pumps, sewage pumps, pipeline boosters and submersible pumps.